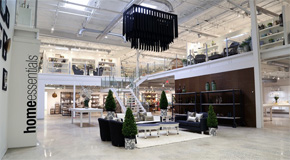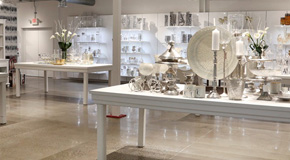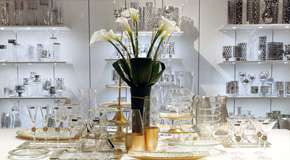 HOME PLUS group has started its operations as a small trader of TILES in the year 1997. Since then, the group has scaled up its operations and moved up the value chain in a subtle but progressive way. Today, HOME PLUS group has positioned itself as one of the premier franchise which offers exotic variety of aesthetically appealing solutions to architectural products to your home and office interiors. Our product basket include Modular kitchen, kitchen appliances, window fashions, wooden floor tiles, designer Italian tiles, glass mosaics, tile adhesive and grouts, Korean top and other niche products specifically in premium category for consumers who are willing to invest in 'Elements of home'.
These products come from some of the best and most reputed global brands. The group also undertakes turnkey jobs of design and execution of exotic water body structures like swimming pools, splash pools, artificial ponds, spas, designer bathrooms and external cladding. Our in-house team of interior designers and execution specialist will help you design, source material and execute these turkey jobs as per your budget and aspirations.
Vision
'Undisputed marketplace leadership in the segment of home essentials, architectural products and installation systems by 2020 by promoting some of the most popular and exotic global brands to savvy domestic consumers and by offering seamless quality experience, both in products and services'
The HOME PLUS group, since its inception has progressively moved in a direction of becoming a preferred destination for home dwellers who are looking for products and services which are exclusive and transformational in nature. True to OUR VISION, our portfolio boasts of offerings from vide range of home essentials and technologies which include high end and customised modular kitchen, kitchen appliances, window fashions, designer floor and wall tiles, unconventional, yet most effective tile installation systems, cladding systems, exquisite swimming pools & spas and more.
Mission
'To bring elegance, glamour and vitality to human habitat.'
There are increasing number of home dwellers who truly believe in the essence of lifestyle living. These small but potent numbers would look for products, designs and services which would transform their homes into a harmonised living space of exclusive and exotic designs. It is the ambition of HOME PLUS group to seek attention from these people and offer them choice of products and services which help them in the transformation of their home.